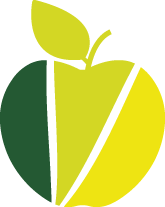 Production
Beautiful color, top quality, unique aroma.
The production of Griba nursery is very wide. From classic varieties with their most modern mutations, exclusive club varieties, to resistant and innovative varieties, the production is very changeable. In order to meet the demands of the customers, it is above all necessary to have years of experience and a trained eye in this field. Nurserymen and employees are therefore constantly trained. In addition, Griba nursery also offers a wide range of different quality products, so that buyers have a wide choice here as well.
In addition to the production of fruit trees, we have our own certified scion nursery including rootstocks. This is located south of Verona, in the sunny plains of the Veneto.